Skylar Kreske, staff writer
June 12, 2020
Athletes and coaches have said GBS athletic summer camps have been a very effective and beneficial way for athletes to get in shape before tryouts and make an impression on...
South siblings enhance team dynamic
June 12, 2020
They were born together, grew up together and now, they play on the same teams. Molly and Anna Durow,...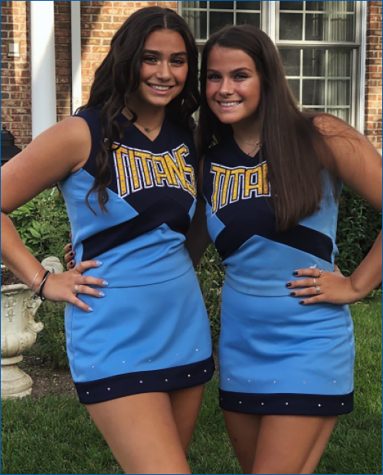 South siblings enhance team dynamic
June 12, 2020
The Varsity Titan Poms huddled together backstage before their last performance as a team, savoring the...
Shoshana Green, staff writer
June 12, 2020
To combat the boredom that has been brought on by this pandemic, South students have been baking to pass the time. Choosing to bake in their free time for their family or...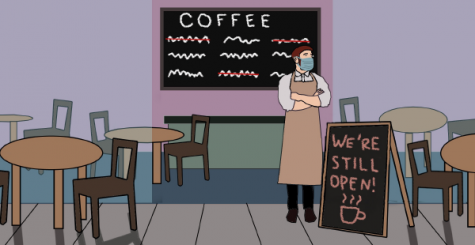 Essential businesses face fear amongst coronavirus
June 12, 2020
For senior Regina Papadatos and her family, who own local restaurant Plateia Mediterranean Kitchen, the...
V-Show legacy proves vital in Glenview community
February 19, 2020
For over 40 years, South has found ways to "Illuminate" the talents of its students en route to performing...