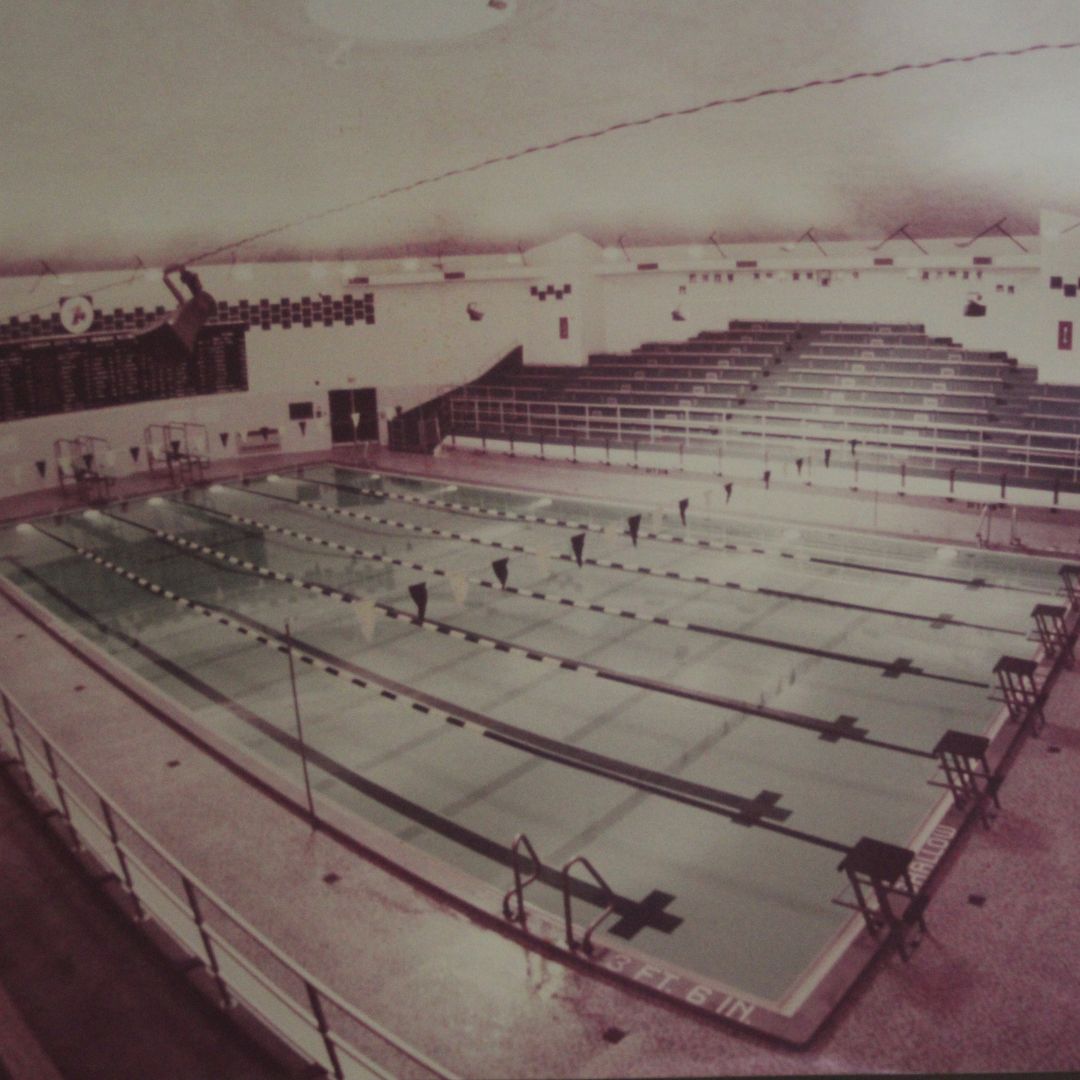 The smell of chlorine fills the air as water splashes echo around the pool, with small puddles of water on the ground from people entering and...
Each fall, the American Council on the Teaching of Foreign Languages (ACTFL) holds the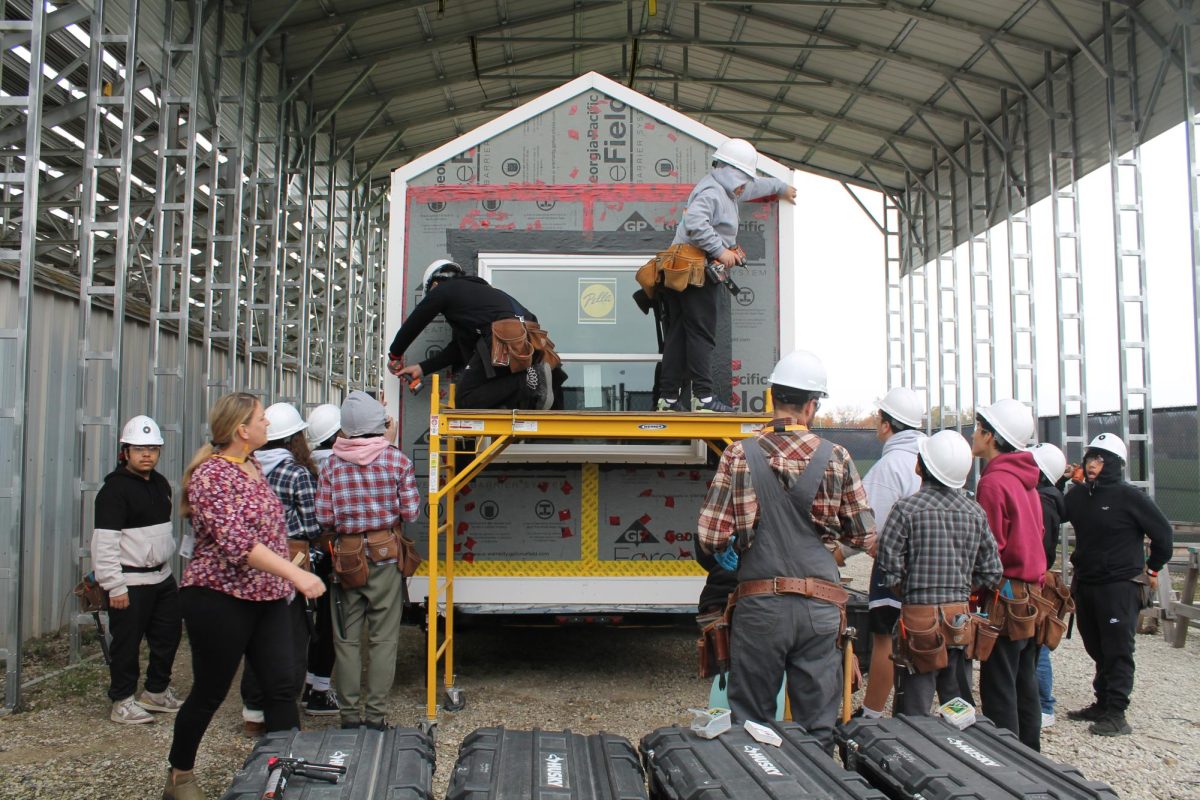 Since the creation of the Geometry in Construction class seven years ago, students have been renovating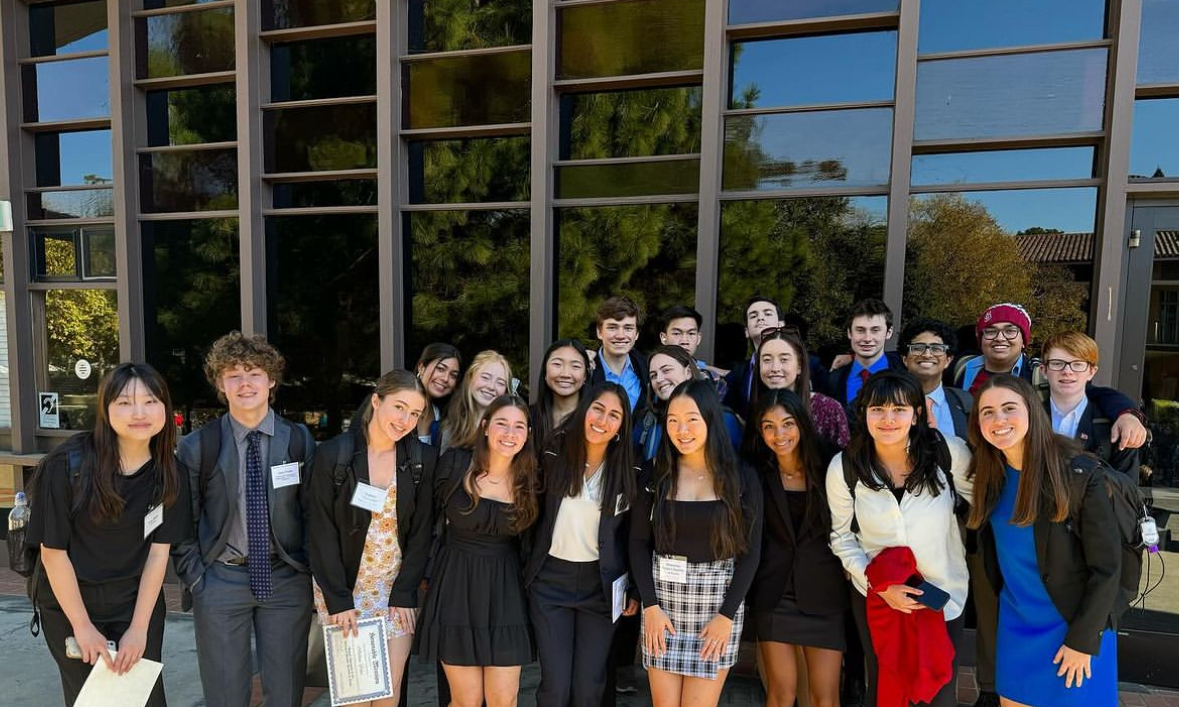 Model United Nations (Model U.N.) placed second at the Stanford Model United Nations Conference (SMUNC)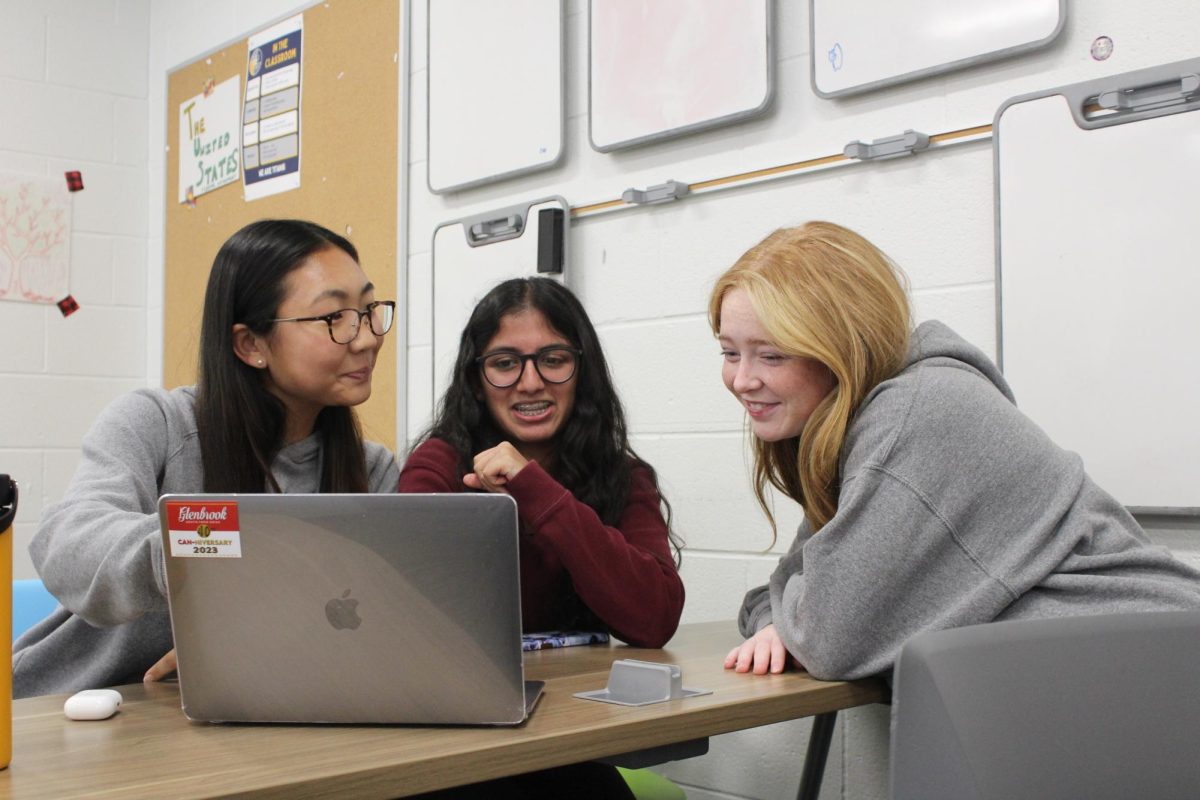 Up to 3,000 students will travel to South from around the world for the Glenbrooks Speech and Debate
Top Artist for Spotify Wrappped?
Loading...
Sorry, there was an error loading this poll.
"Why does this keep happening?" This a question that many American citizens ask as they witness a recurring cycle of government shutdowns...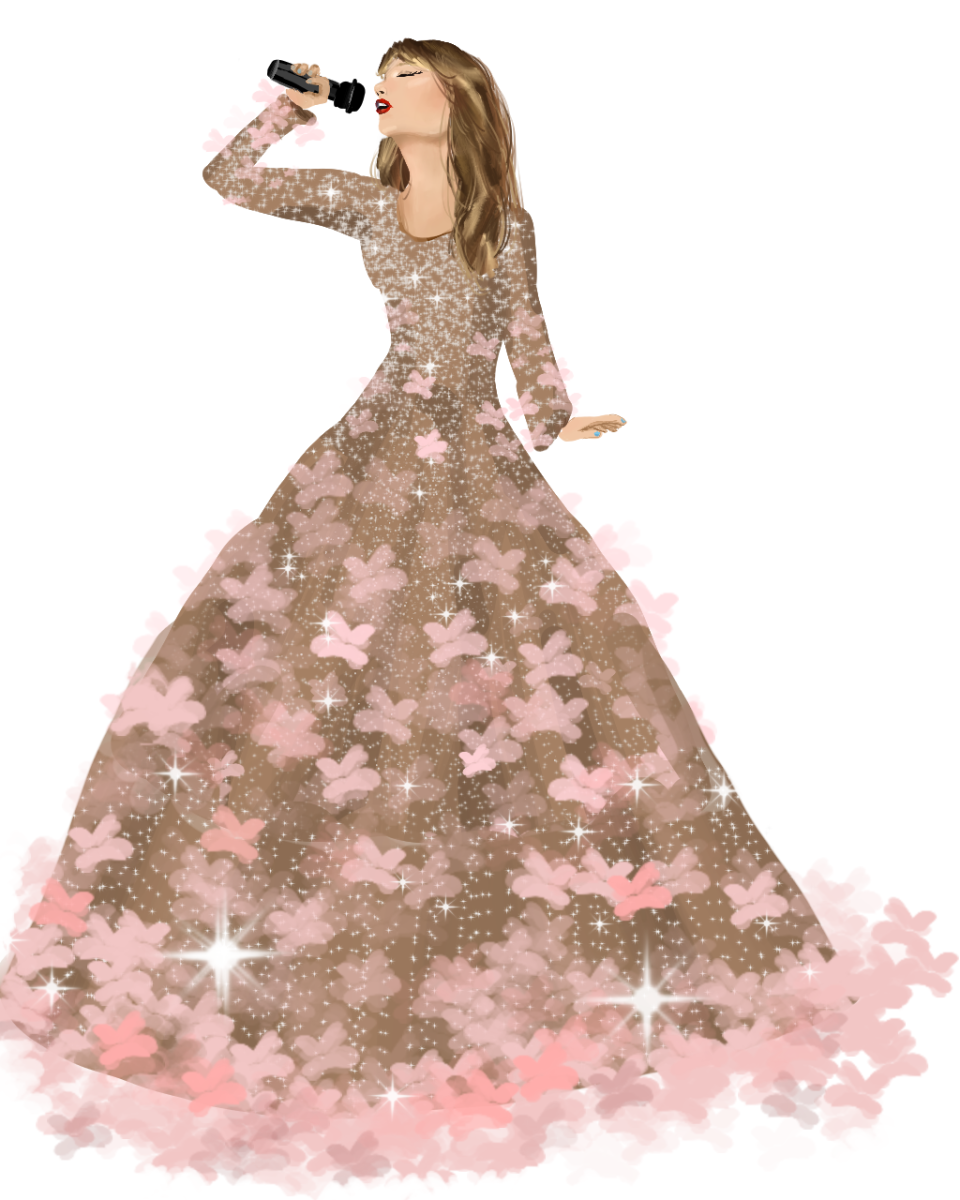 Throughout seven-year-old Lulu Bouchard's house, a single album played on repeat ever since she received