New Esports team hopes to be outlet for students
March 21, 2019
Two students are getting ready to face one another in their next super smash competition taking place after school in the SAC (student activities...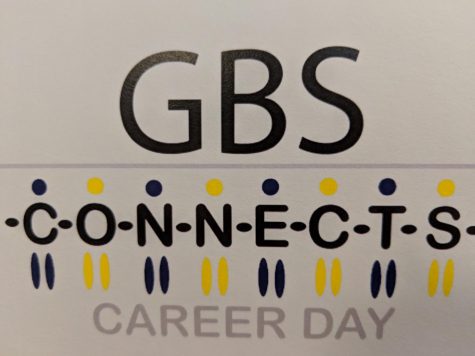 Changes to GBS Connects look to liven up event
March 11, 2019
A new special interests category has been added to GBS Connects, the biennial career day at South, according to Dr. Lara Cummings, assistant...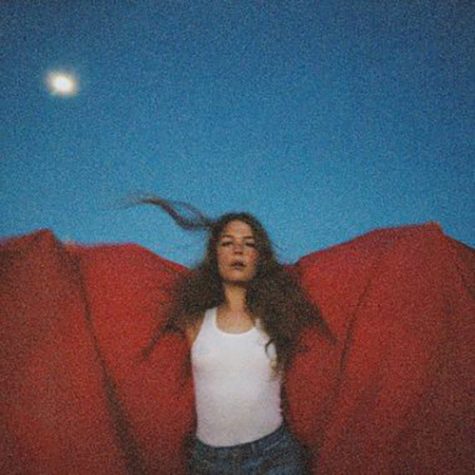 Rogers reveals feminist journey through "Heard it in a Past Life"
February 18, 2019
"Maggie Rogers is a witchy feminist rockstar" tweets the iconic singer, whose album Heard it in a Past Life was released on January 18. If...
Billie Eilish appeals to Gen Z. with new album
April 22, 2019
For some time now, Gen Z has been looking for someone...
Us shines with advanced cinematography and intense plot
April 22, 2019
Jordan Peele's Us follows a mother Adelaide, played...
Stage Crew experience shows failure leads to opportunities, friendships
April 22, 2019
Failure is an inevitable part of life. Everyone has...
Mary Grace Reynolds and Madaket Chiarieri
April 22, 2019
Beginning in the 2019-2020 school year, GBS athletic programs will no longer be able to pay additional coaches out of fundraising profits and must adhere to the number of...
Girls' water polo focuses on positive mindsets
April 22, 2019
Huddling as a team minutes before the clock starts and the game begins, the girls' water polo team...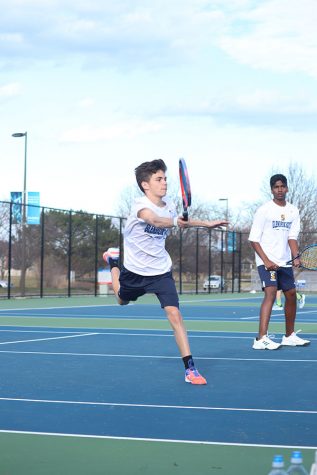 Boys' tennis looks to improve skills with young team
April 22, 2019
the youngest it has been in years, with five returning sophomores and three freshmen, says Head Coach...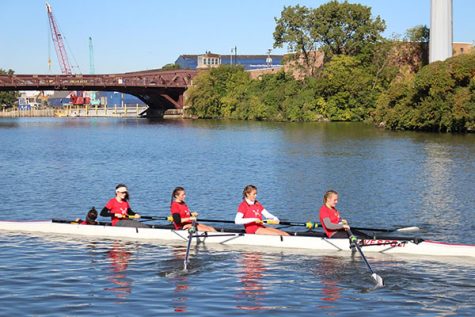 Girls' rowing team continues to grow through first season
March 15, 2019
As the boat glided across the water in the heat of the summer of 2017, then- 8th-grader Meredith Jenny...
Video
The Glenbrook South Report - May 10, 2019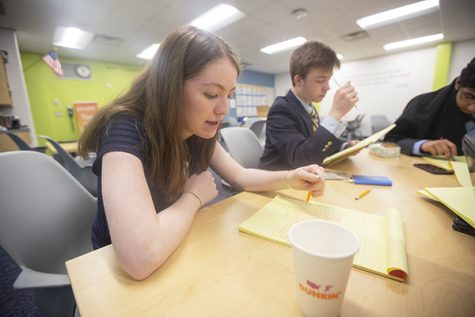 Volume 56, Issue 3, Dec. 22, 2017