Tommy Marquardt and Emily Pavlik
March 19, 2021
In two years playing basketball at South, sophomore guard Rodell Davis, Jr., or RJ, boasts a career win percentage of 91.7 percent. To emphasize: Davis has played 48 games...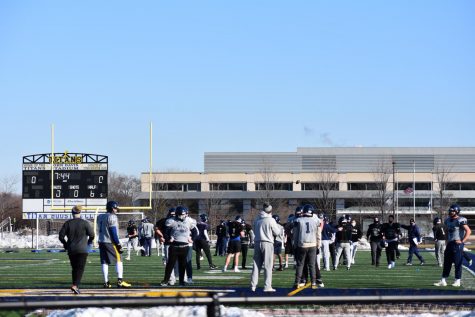 South football jumps into season as Friday Night Lights finally return
March 19, 2021
Every fall, South students anxiously await the yearly tradition of packing the student section at John...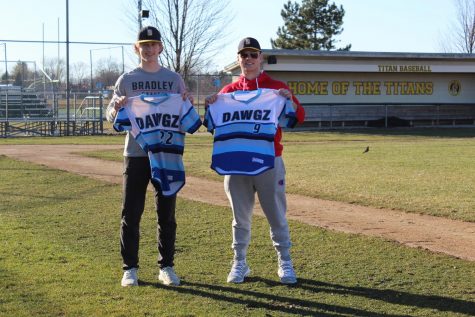 Dynamic duo swings their way to Bradley University
March 19, 2021
Six years ago, two boys put on blue Diamond Instinct jerseys for the first time. Now, in six months,...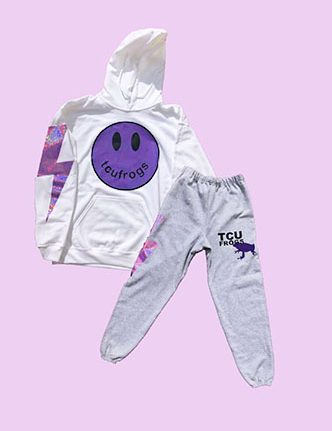 Justine Liu, staff writer
March 19, 2021
Personalized Starbucks cups, custom sweatshirts and tie dyed sweatpants are just a few products that senior Ellie Weiss devotes several hours a week designing for her business,...
Minari reveals a true American story
March 19, 2021
Minari: a fibrous, tough plant that grows close to a water source, thriving in its habitat without much...
Jazz fest strikes a chord by spreading musical knowledge
March 19, 2021
For 44 years, GBS has hosted the annual North Shore Jazz Festival. What started as a small event has...