Skylar Kreske, asst. sports editor
February 12, 2021
From feeling burnt out to becoming a Division I college commit, senior Marc Blekhman, boys' tennis player, has persevered throughout his career and watched it pay off in...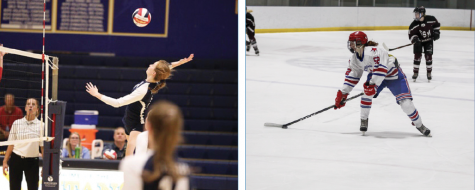 Twincredible: Carr sisters excel in respective sports
February 12, 2021
Mary-Kate and Ashley Olsen. Cole and Dylan Sprouse. Markieff and Marcus Morris. And soon, Addie and Ashley...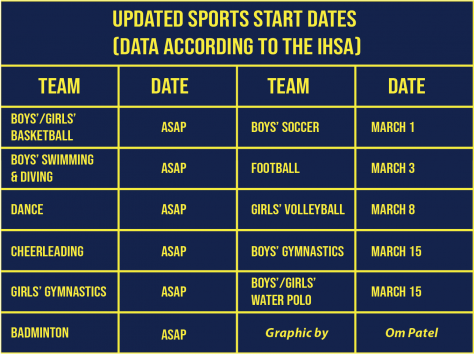 IHSA gives green light to begin postponed sports seasons
February 12, 2021
"I want to play and I don't care when it is," David Schoenwetter, varsity football head coach,...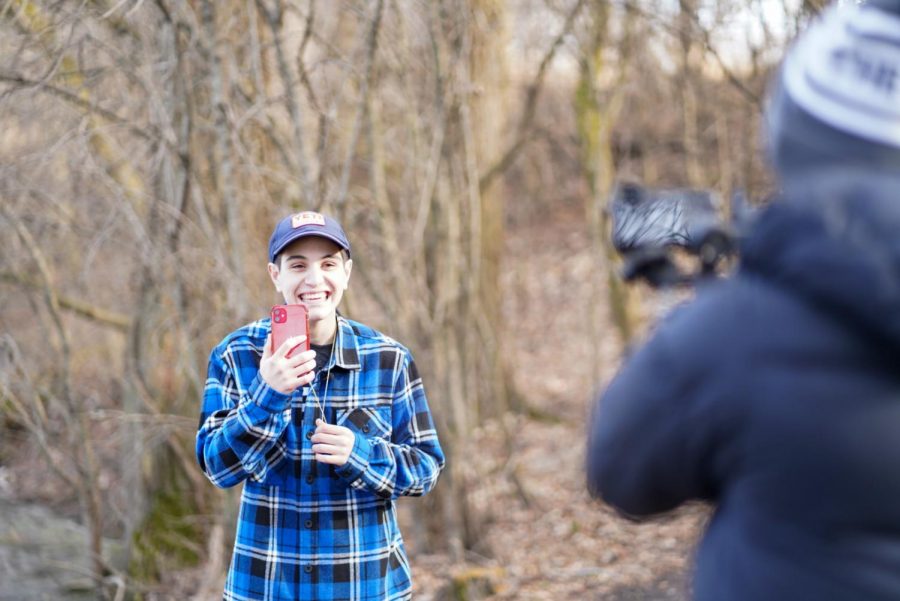 Tori Appel, staff writer
February 12, 2021
Lights. Camera. Action. Remaining six feet away from her classmates while wearing a face mask, Tina Moran, Advanced TV and Film student sets up her shot and hits record. Despite...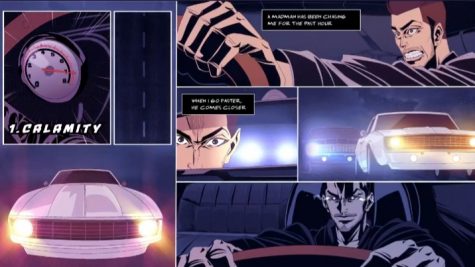 Zayn shows off musical potential through new album
February 12, 2021
Coming from a world-renowned boyband, One Direction, Zayn Malik is always being closely watched by the...
Soul inspires audience with heartfelt message
February 12, 2021
Soul, Disney Pixar's newest animated film directed by Pete Docter and released on Dec. 25, 2020 onto...