Dani Carr, asst. sports editor
November 15, 2019
As the football season draws to a close, Poms competitive dance leaps their way into their competition season with hopes steadily rising to the beat of their dance routines....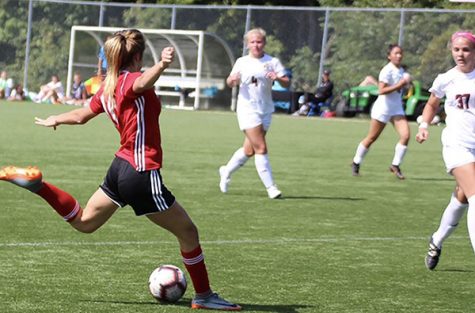 Diehl looks forward to a soccer career at Cornell
November 15, 2019
In the biggest game of her life, junior Grace Diehl remembered sprinting back onto the soccer field with...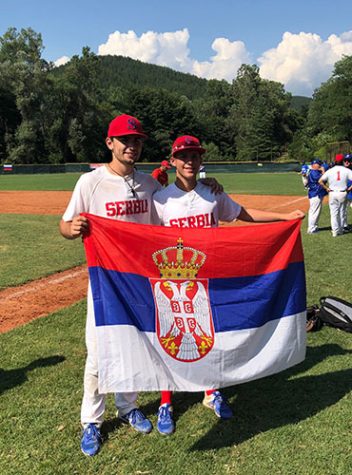 Dupor furthers baseball career with Serbian National Team
November 15, 2019
Most high school students spend their summers working or sitting around, wishing they could escape from...
November 15, 2019
In the vast population of GBS, students are connected by classes, friendships or blood. Many have older or younger siblings whom they may pass in the hallway on occasion...
Natural disasters teach value of charity
November 15, 2019
November 15, 2019
Betsy Jarosick and Jessica Norwood
November 15, 2019
With a continuous hum supplied by reeds and enclosed air, many know the sounds of bagpipes. While they're often heard from afar at parades or events, senior Clare Dunne...
a&eats | Tropical Smoothie Cafe
November 15, 2019
The seemingly constant appearance of excessively large smoothie cups brought into my classes by fellow...
Abby Lorenzini discovers her passion for fashion
November 15, 2019
Upon first impression, one might not be able to guess that senior Abby Lorenzini, whose love of fashion...