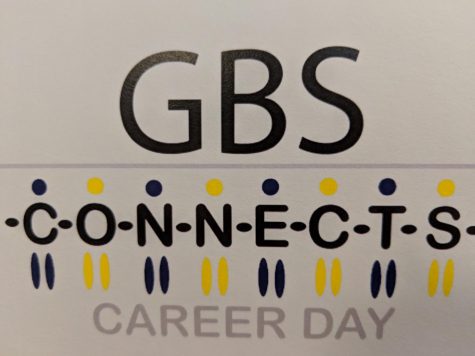 Changes to GBS Connects look to liven up event
March 11, 2019
A new special interests category has been added to GBS Connects, the biennial career day at South, according to Dr. Lara Cummings, assistant...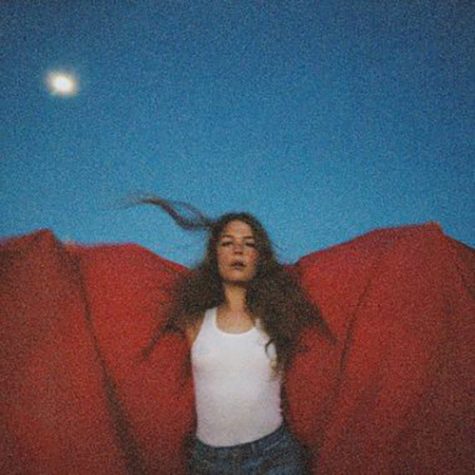 Rogers reveals feminist journey through "Heard it in a Past Life"
February 18, 2019
"Maggie Rogers is a witchy feminist rockstar" tweets the iconic singer, whose album Heard it in a Past Life was released on January 18. If...
The Best Songs of 2018: Reviews by 8th grade guest-writers on their favorite songs of the year
January 30, 2019
"Familiar" from Steven Universe review by Drew Whitford "Familiar" from the Cartoon Network show Steven Universe is potentially...
"Everything is awesome" in The Lego Movie 2
March 15, 2019
The Lego Movie burst onto the film scene in 2014 when...

Titan culture fragmented by racial distinctions
March 15, 2019
What does it mean to be a Titan? It's a question...
Outside adventures prove beneficial for mental health
March 15, 2019
Adventure. When I lived in Sammamish, Washington, weekends...
Video
The Glenbrook South Report - March 15, 2019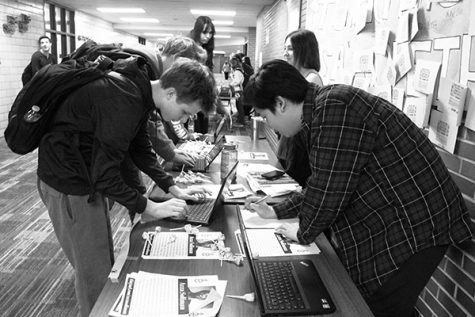 Tommy Marquardt, asst. web editor
March 15, 2019
The Lego Movie burst onto the film scene in 2014 when it skyrocketed past the low expectations of moviegoers to become a critically acclaimed movie. The public tuned in again...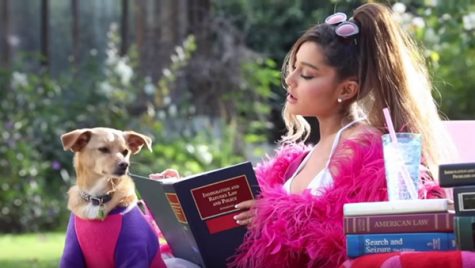 Thank U, Next worthy of overnight success
March 15, 2019
Ariana Grande has been on people's radar for many years. As a young teen, her role as Cat in the hit...
Harmony facilitated through Latino Heat
March 14, 2019
They might not have the catch phrase of De La Cru or the sparkly uniforms of Bhangra Beatz, but they...
On The Basis of Sex inspires young and old alike
February 8, 2019
"I ask no favors for my sex. All I ask of our brethren is that they take their feet off our necks."...
Volume 56, Issue 3, Dec. 22, 2017