Charlie Mihelic, asst. sports editor
October 3, 2020
Despite a dissatisfactory start to the season, South's boys' golf team is hoping to make the most of a season they were unsure would even happen. Senior Captain Mac McGurn...
Fall athletes cope with season postponements
October 3, 2020
The smell of fall is in the air. Flannels are out, pumpkin spice lattes are being sold and the lights...
October 3, 2020
The following column expresses the views of the sports editors of The Oracle. It does not necessarily...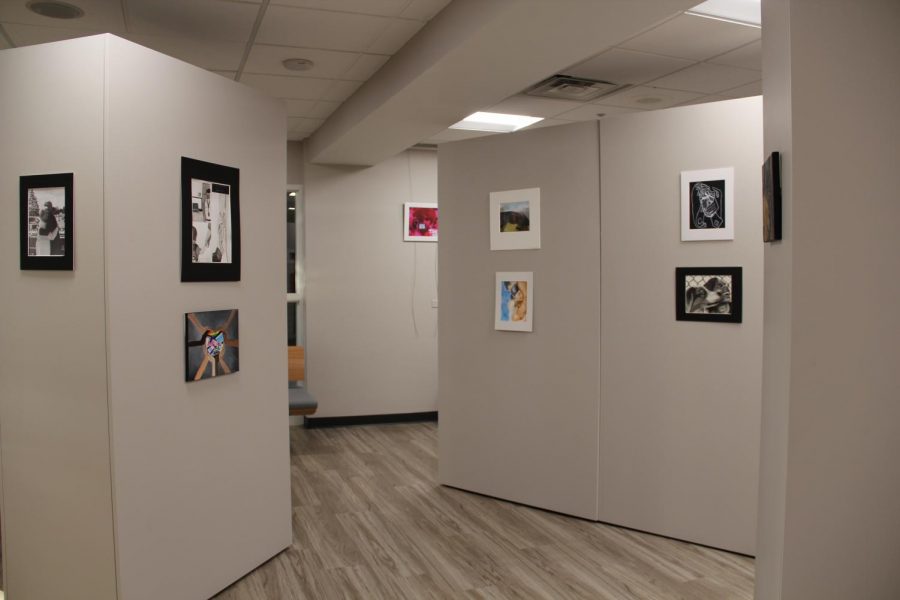 Clare Lanscioni and Sophie Pederson
December 18, 2020
The National Art Honor Society (NAHS) art gallery, with over 50 pieces crafted by students, lacks the fascinated viewers who frequented it last year. The only people left...
Improvaganza! produces virtual improv comedy show without live audience
December 18, 2020
Comedy is a common outlet for humor and leisure within the community at South, especially during stressful...

GSO shines with Silver Light Festival
December 18, 2020
It's 7:00 p.m. on a Wednesday evening when Orchestra Director Kristin Meyer asks senior Stephen Jang,...