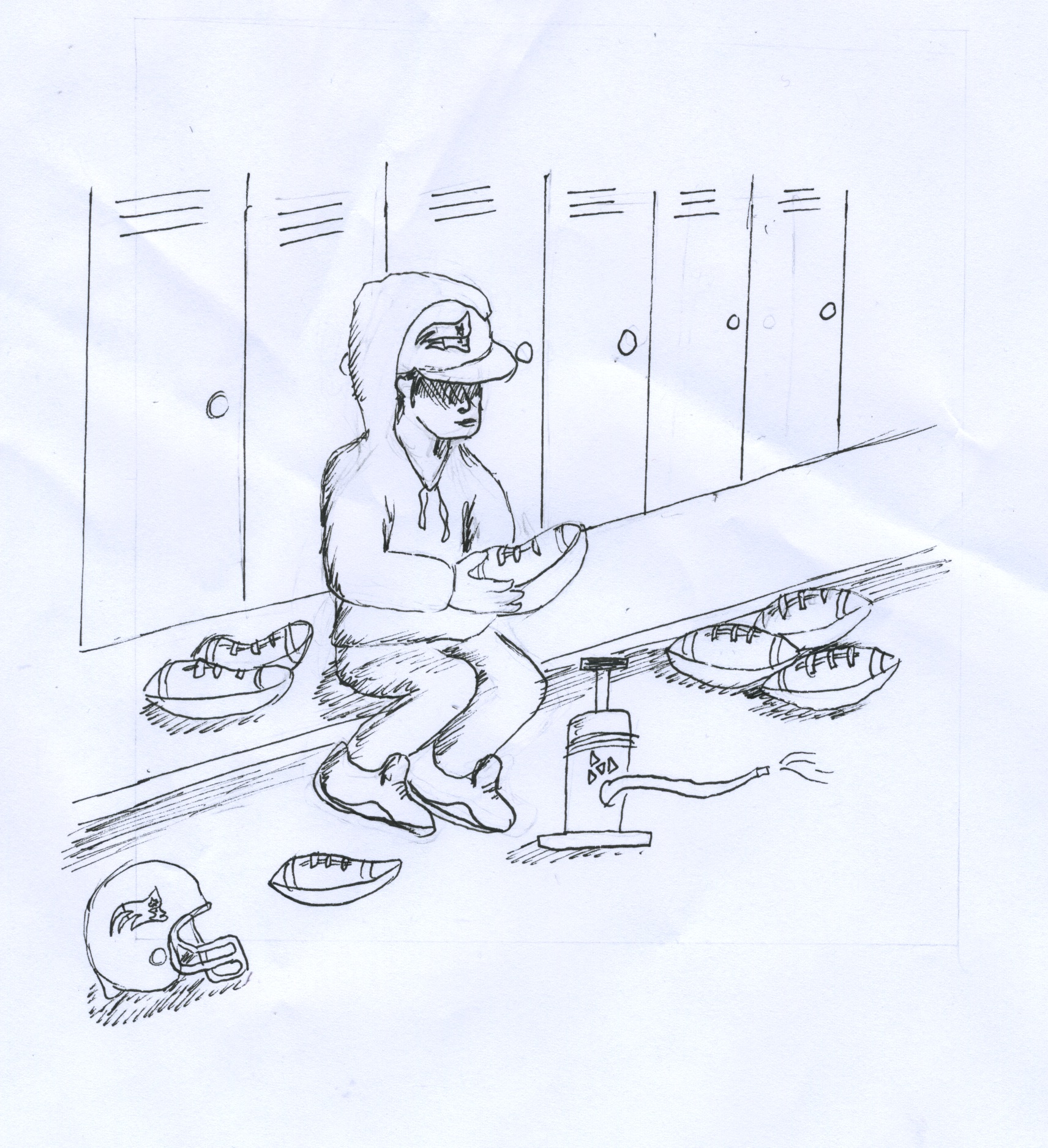 Not many middle schoolers can say they spent their summer playing baseball on ESPN, meeting the president, throwing out the first pitch at countless MLB stadiums and winning "Chicagoans of the Year". Then again, most middle schoolers did not play for the Jackie Robinson West (JRW) Little League baseball team.
These 11 players captured the hearts of a city and inspired the nation. After an impressive string of victories before losing in the championship game to South Korea, these boys became heroes to many, but especially the black baseball community in cities that are ravaged by de facto segregation and urban violence.
But on Feb. 11, all of these summer accolades were thrown out the window when Little League International stripped JRW of their crown for rostering players outside of their boundaries.
The city that backed this feel good story all summer was devastated. It left people searching for answers. Was it because the players were African-American? Why didn't Little League investigate the other teams? Protests ensued, celebrities voiced their displeasure and thousands signed petitions to restore what these kids worked so hard for all summer.
While it was saddening to watch the rapid demise of JRW, it does not remove the fact that there was cheating involved. The blame should not fall on the kids, however. It should be strictly on the parents, specifically coach Darold Butler, who knew what they were doing was wrong. It wasn't Little League who broke these kids hearts, it was the parents.
Competition, like baseball, is an American pastime. The lengths people will go for victory can sometimes be absurd. From recruiting 11 and 12 year olds who are outside of boundaries to deflating footballs (you're not getting off the hook in this article, Bill Belichick) cheating has become a given part of athletic competition.
I found it painfully annoying that I couldn't spend my pre-Super Bowl week hearing about the legacy of one of the most storied quarterbacks of our generation, Tom Brady, or how the Seahawks secondary will be needing to fight through pain in order to win the most coveted championship in American sports. Rather, the media focused solely on how some anonymous locker room attendant had allegedly deflated 11 footballs in order to give Brady and the Patriots an edge. The Patriots, being no strangers to cheating, handily won their tainted game 45-7.
The old adage goes "cheaters never win and winners never cheat," but these words don't deter people from cheating. Cheating should be a self-governed matter unless the circumstances become severe enough to the stretch that nobody stands a chance. In the field of competition, I personally have no problem with cheating because it is an inevitable part of competition, but if a team or individual decides to cheat, they must be fully ready to accept whatever consequences are thrown at them.
For something as trivial as taking one kid from a town barely out of the district to deflating footballs, these "problems" should simply be dismissed. However, extremities such as illegally filming coaches from their own sideline (I'm looking at you Belichick) should be addressed and taken into the hands of higher powers.
Cheating occurs at all levels–even in our surrounding community. Niles North High School has recently gotten tangled up in cheating allegations. This past week, the team self-reported a residency violation for one of its players, much like the JRW case. By imposing this on the team in the midst of the playoffs, the IHSA vacated the Vikings playoff win and allowed the team they defeated, Zion-Benton, to play against Stevenson in their regional final.
While internally this may not have been a popular decision, I commend what Niles North did in this situation. Had the Vikings defeated Stevenson in the regional final, the athletic staff would be taking away from the kids who worked hard to reach that point only to have their trophy stripped from them later. They knew the sanctions would come at some point and the team made the right decision because of what the consequences would be.
JRW may not be the winners on the official documents or hold the tangible trophy, but they are still our winners. The "whistleblower" in this matter is Evergreen Park's Chris Janes. What Coach Butler and the rest of the parents allowed to go on was wrong, but if one or two out of bounds players were the difference in JRW's 43-2 victory over Janes' Evergreen Park squad, then the Cubs have some more scouting to do.