Fagel reflects on first month as principal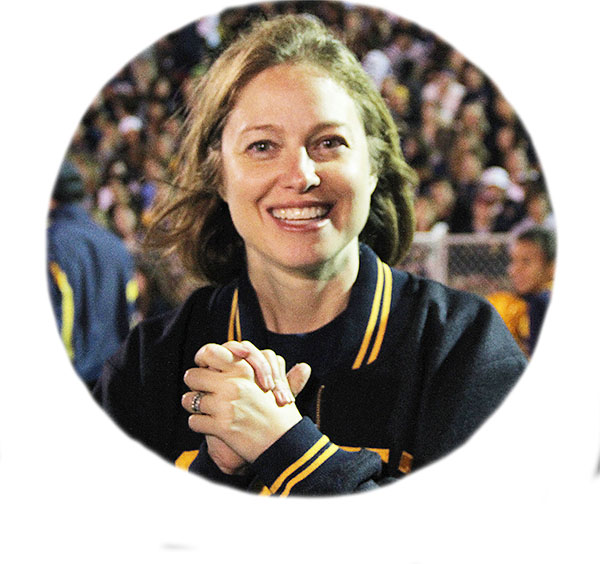 South Principal Lauren Fagel is enjoying her new position and the experiences she has had since the start of the school year.
According to Fagel, students have been extremely welcoming thus far as she has adjusted to the South environment.
"The kids have been so respectful," Fagel said. "Many kids have gone out of their way to introduce themselves to me, or when I introduce myself to them, [are] so gracious and polite."
According to Fagel, something that impressed her was that a freshman who was new to Glenview acted as a guest Pep Club leader at the first football game.
In addition to students, Fagel has had good experiences thus far with South faculty members.
"I've been really impressed with the whole staff," Fagel said. "Every adult in the building [is] very professional, very hardworking, very happy to be here."
Fagel hopes that throughout the year, she can keep up the energy she has seen in staff members throughout the building. She wants to continue to interact with South students and staff as frequently as she has over her first few weeks.
"I want [the South community] to know that I'm happy to be here," Fagel said. "I never take it for granted[…]I'm the lucky one."