District 225 analyzes outcomes of recent Powerschool study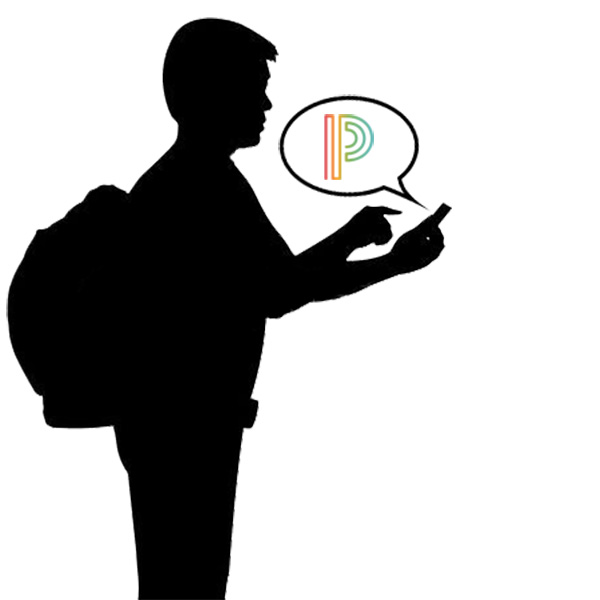 District 225 is analyzing data and feedback following a study which restricted Powerschool access for students and parents during school hours. The experiment was conducted from April 3-28 and included meeting with focus groups of students from GBS and GBN.
According to Rosanne Williamson, assistant superintendent of educational services, results found from pre and post experiment data, including student and teacher focus groups, show that the root of student stress might actually lie in homework and activities more than access to gradebook.
"As we've talked with students about homework or through strategic planning, one thing that keeps coming through is student stress and maybe how stressed our students are whether that's around the issues of the gradebook or whether that's around the issue of homework or the million things that people are involved in at school or the competitive environment," Williamson said.
After the study, the student focus groups gathered again to give feedback. According to Ryan Bretag, director of instructional innovation and technology, the information gathered from the focus groups is one of the most important aspects to consider as they begin to interpret results.
"This is really about understanding and […] of the experiences of our students and the more we can become aware, the more we can work together to create the best possible environment," Bretag said.
According to Williamson, one of the greatest outcomes from the survey was the knowledge gained about students' mental health.
Williamson said, "I think it's very fair to say that we've learned a lot about the stressors and the concept of wellness our students [experience]."
The results will continue to be analyzed, Bretag said. However, no plans in gradebook access have been proposed as administrators are working to understand the raw data.
"We are still working through those stories and how those stories align with the data that we received and then we'll move forward as planned with trying to package that all up and see what we have," Bretag said.
What will happen with Powerschool, if anything, is unclear at this point. However, both Bretag and Williamson have expressed their gratitude for the candidness the students provided throughout the study.
"This is not a black and white issue," Williamson said. "This is not an off or on issue. […] There are kids who had widely different experiences with this and who were surprised even by themselves and how they reacted when it came back on, so that was interesting to me."